Our Mission
SongHarper Music was founded to help spread the gift of music as far as we can go. Since 2013, we have released a number of recordings, videos, and scores.
As an outlet for the local music of Shelby, North Carolina, SongHarper has facilitated a number of events and performances in the Cleveland County area.
Advocating for music in the schools, providing opportunities for youth to become involved in music, and engaging families in music education is our passion.
Let us make music your passion too!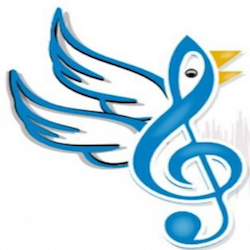 Get started...
Contact us to choose music today!