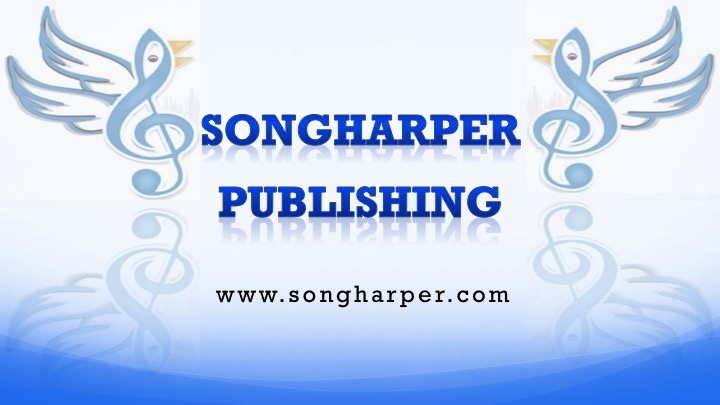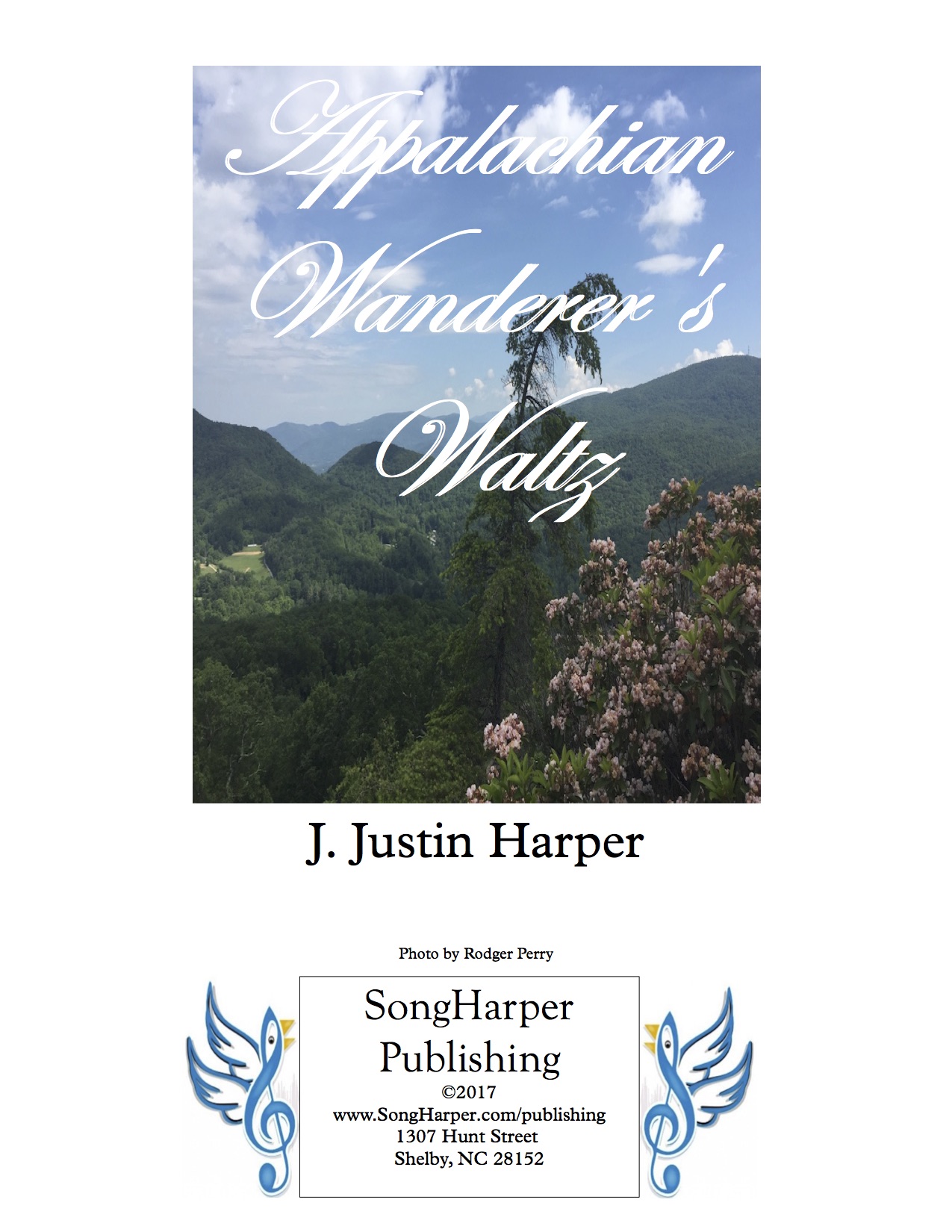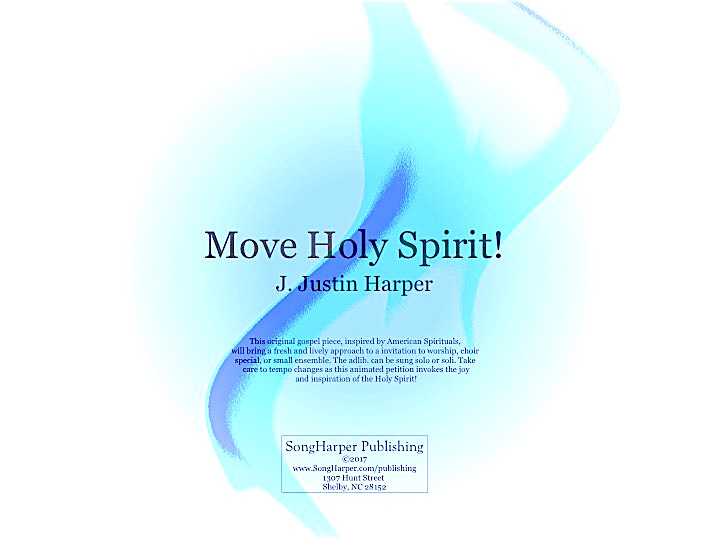 SongHarper Publishing
New Titles!
Choral, string, and jazz compositions will be available soon.
Appalachian Wander's Waltz is a work for string quartet or string orchestra inspired by the Appalachian Mountains of Western North Carolina.
Coming  soon: Orion Suite "Rise of Orion" for Solo Clarinet & Wind Ensemble. A journey inspired by the mythological figure, Orion, and the modern NASA Orion mission to Mars.
Check out the latest production from SongHarper Records.
Jude Jones is an eclectic band veiled in mystery. Out of this world, and yet familiar to the senses. Join them on their debut musical journey with this latest single, "Dragon Baby."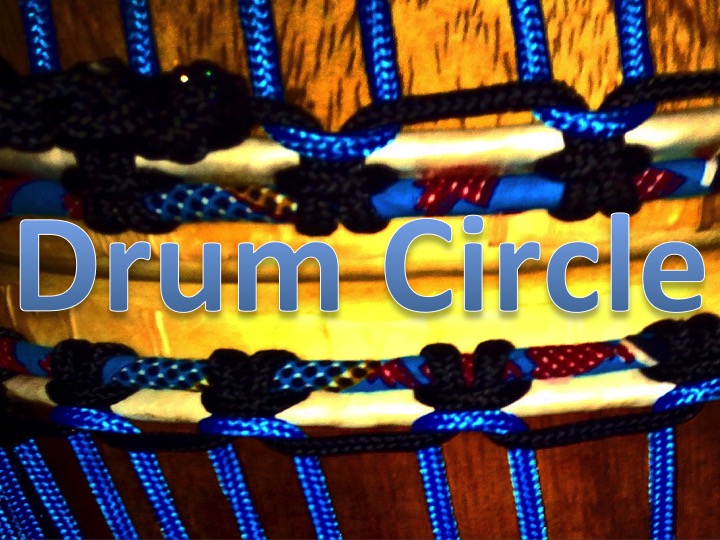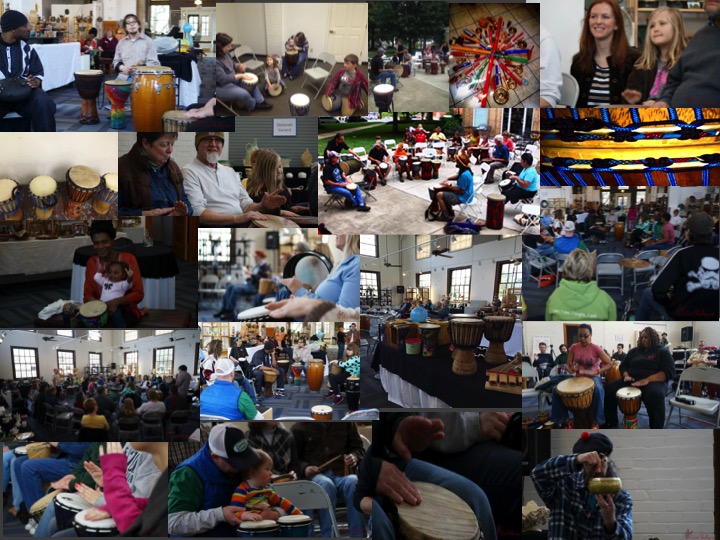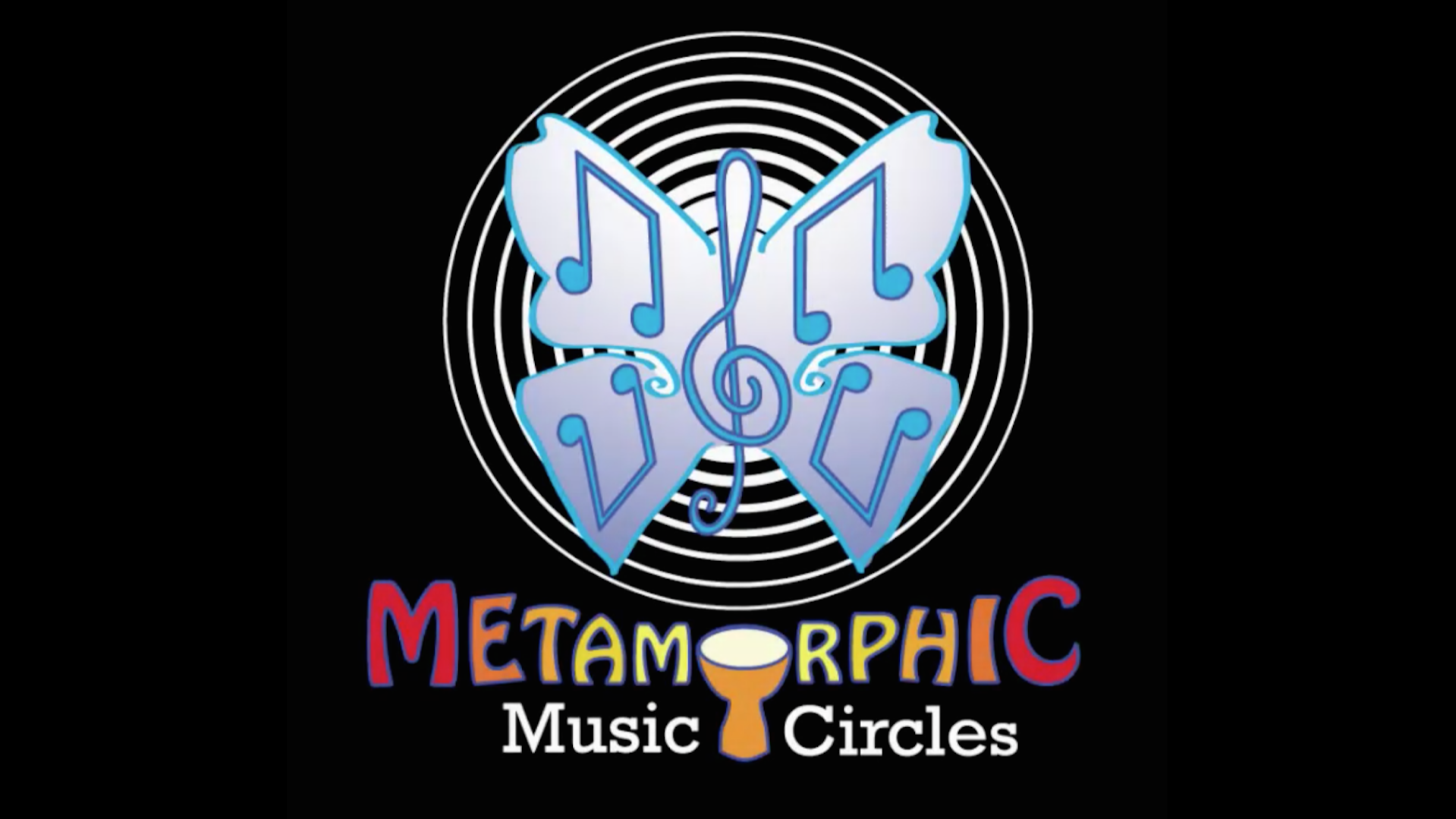 Drum Circle Events
Everyone can drum!
Studies have shown that drumming helps reduce stress. Being comfortable enough own your creative in a group of people is empowering.
Let us bring a Metamorphic Music Circle to your next event. We can tap into the musical potential of your group and create a memorable experience.
There is no age limit!
No experience is necessary!
Furthermore, Metamorphic Music Circles are not limited to drums alone. We can create programming for singing, beatboxing, or other musical instruments.