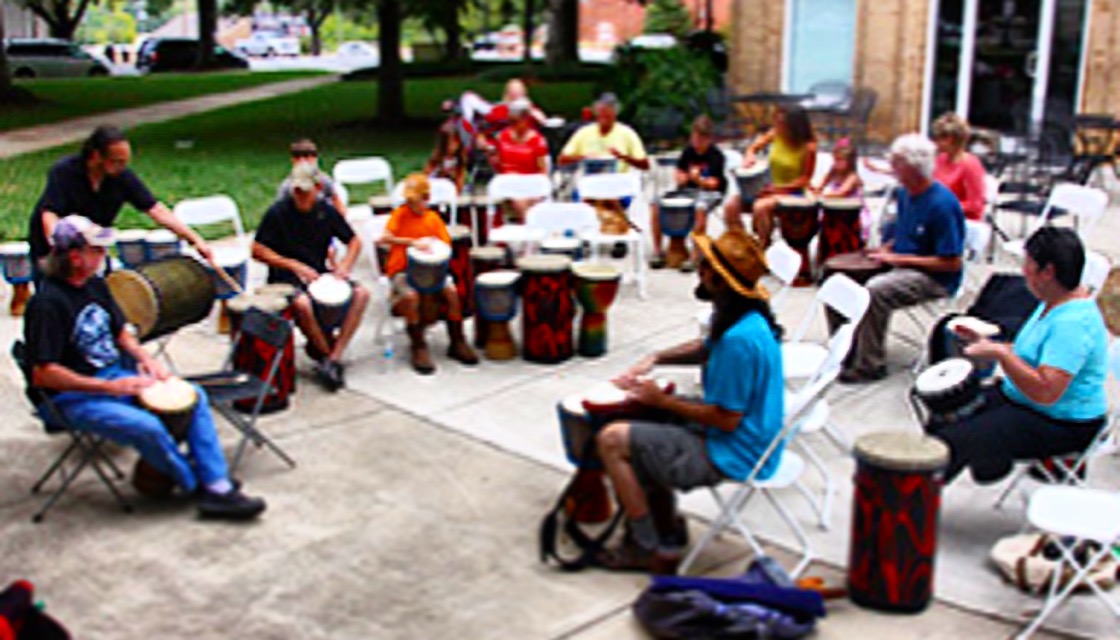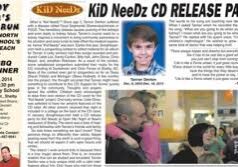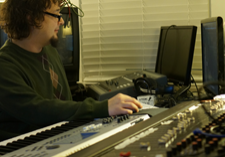 Our Approach
Music is naturally in all of us. Our first rhythm experience is our mother's heart beat. Even more so, music is in our DNA. If you don't come from a musical family then change that today and choose MUSIC today! We believe that music can change the world into a better place. Listening, harmonizing, and responding to the sounds around you make music. On the same hand, listening, harmonizing, and responding to the messages and the needs of the people around you make community.

Our Story
Music is our passion. SongHarper started in 2013 with the creation of the "Kid Needz" Fundraiser CD for Tanner Denton (learn more about  Kid Needz). It has been an outlet for a unique musical community in Western North Carolina. We specialize in creating new eclectic audio recordings and offering fresh printed music scores (also available for digital download) in our store. In real life, we offer engaging performances, lessons, workshops, and drum circles. Contact us to discuss finding some kind of musical activities that will suit you.
Meet the Team
Below are a few of the strings that hold together the aspiration to change the world through music.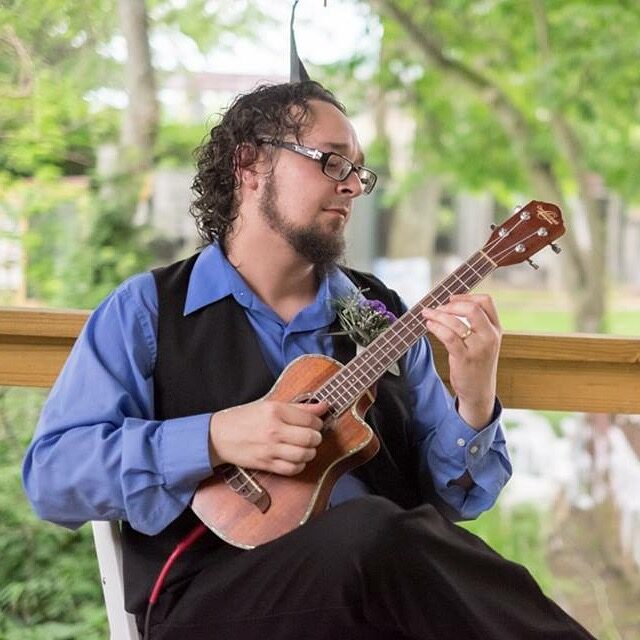 Justin Harper
Justin is a music teacher by day and music artist by night. Justin hold degrees in Music Composition and Music Education. Driving his family and friends crazy with his ideas and projects, Justin keeps the SongHarper dream alive.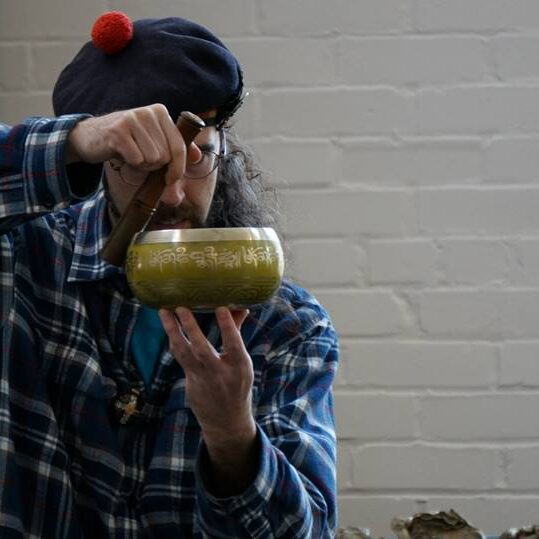 Rodger Perry
Rodger has the artistic eye for SongHarper productions. Rodger has a degree in Fine Arts, as well as a unique creation style. If you hear melodies emanating from the Western NC mountains, you can probably find Rodger on his flute nearby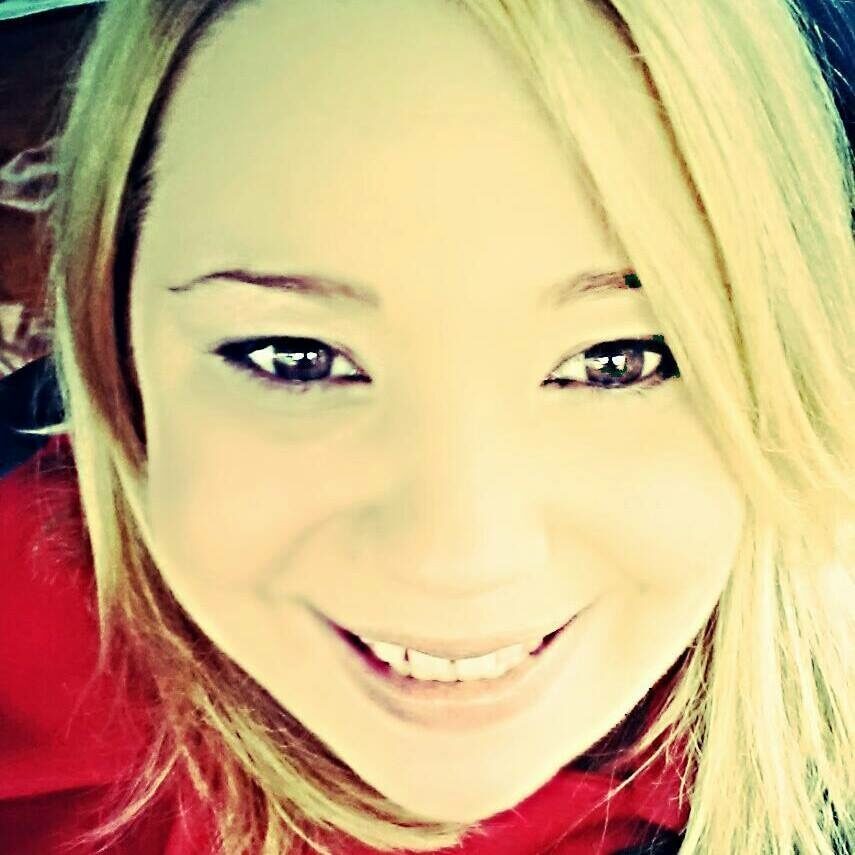 Tracy Harper
Tracy is the financial guru of SongHarper Music. Her B.S. in Accounting and Business Management is a staple ingredient that keeps the wheels turning. Not only does Tracy control the numbers, but she is also an emerging blogger and author.
Next Steps...
Contact us today to see how we can bring the gift of music into your life.